Guess I will keep this short.
I am a secondary/high school student, and this webpage done, for the purpose of recording inspirations about everything in this time (as stated on the first page). Hoping through this, at least one other soul would understand my inner views about things in my life.
To a visitor, I guess I must say you do not have to agree with things in this site. I am no special soul to give the guide to life. I can predict that even I will, some time in the future, disagree with these things. But I think I must write these things down before reaching adulthood, when things get more artificial.
It is Chinese New Year 2001 as I typed this, so, a happy Chinese New Year for everyone, everytime, everywhere!
24/1/2001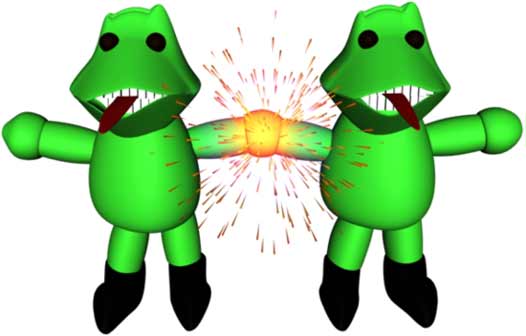 (Feel free to use the images or paragraphs if you want, try to acknowledge this site if you do)